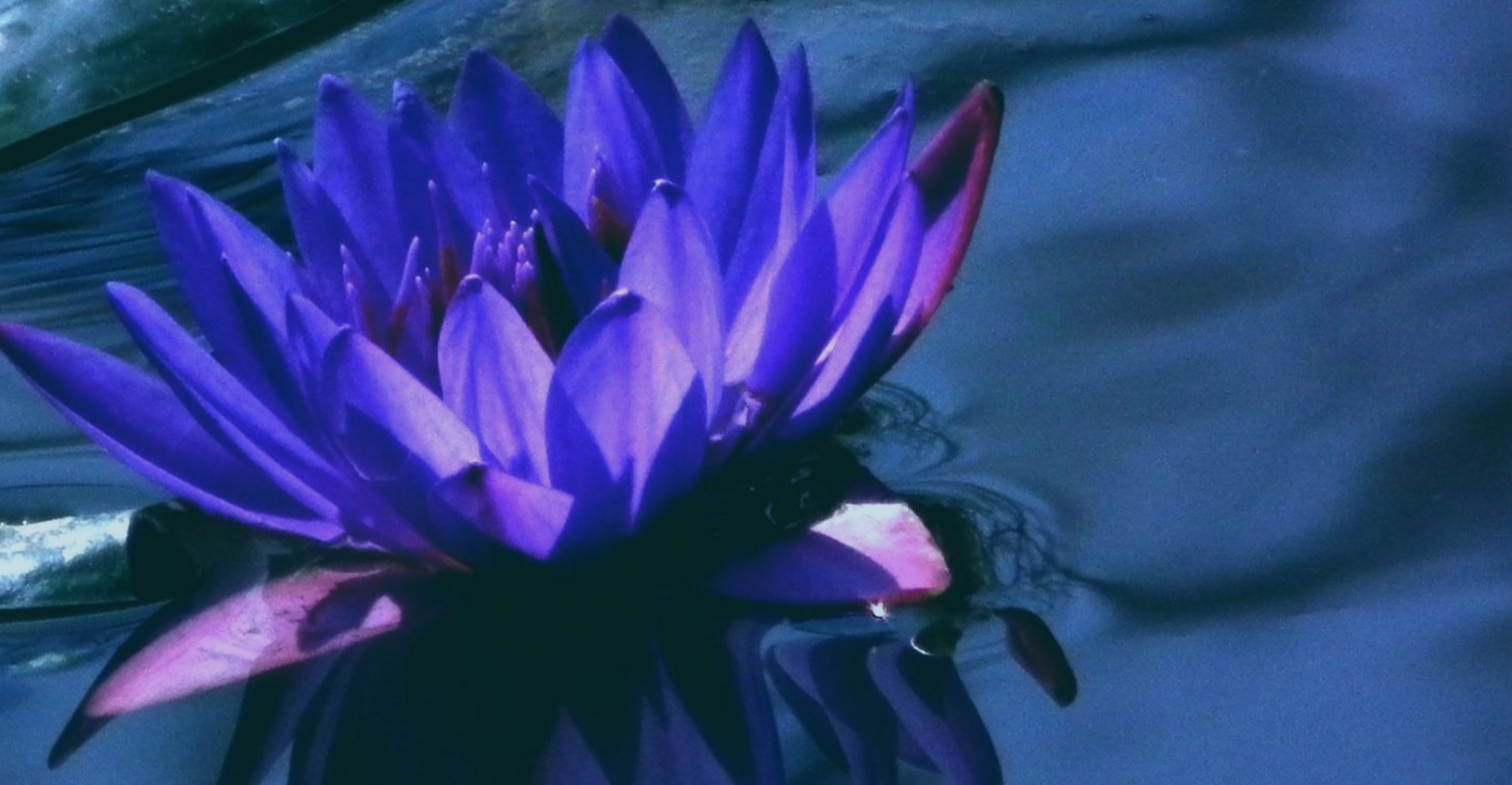 "You ask why I make my home
in the mountain forest,
and I smile,
and am silent,
and even my soul remains quiet:
it lives in the other world
which no one owns.
The peach trees blossom,
The water flows."
~ Li Po
Li Po was an interesting person. He was known for his poetry. This is my favorite of his. I wanted to put it here, in the opening page of my Zen section. This part of my site is dedicated to some of my favorite quotes, various koans, and other types of inspirational material. I will even put in some haiku. I'm not great at it, but I enjoy it. Maybe I'll post other things.